Miffy's Birthday!
22/06/2016
The loveable Dick Bruna character Miffy celebrates her birthday on 21st June. Last year we celebrated Miffy's 60th Birthday, and were delighted to celebrate her birthday again this year!
Having put on our Miffy ears,  and watched a couple of episodes of Miffy and Friends on DVD, we decided to settle down for a story. Usually we'd have been a little more active in our celebrations, but the children all have a nasty cold, so we needed a lazier approach to our celebrations! As this year is a rather special year for our Queen, we decided Queen Miffy was an excellent choice to read together to celebrate Miffy's Birthday!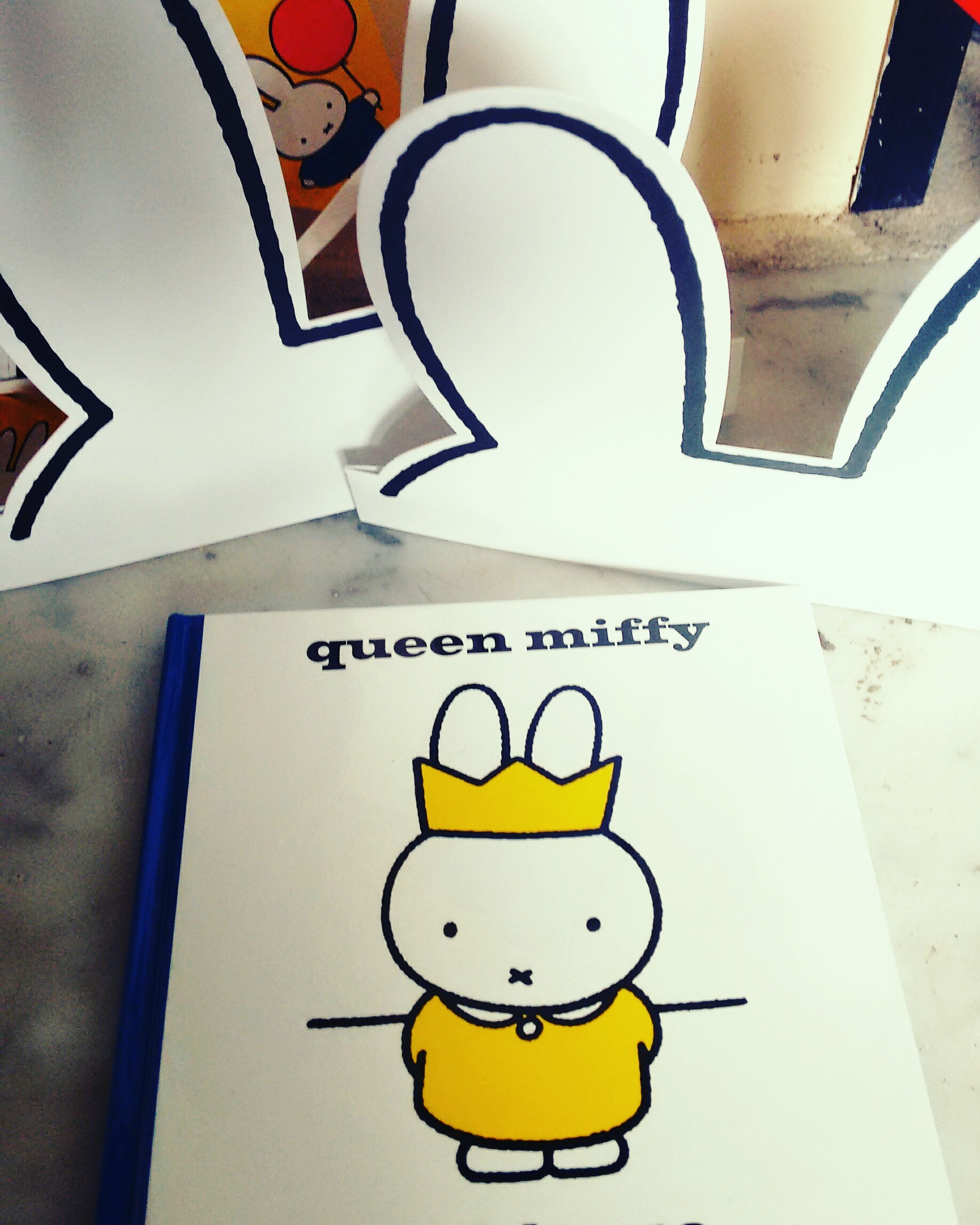 Queen Miffy tells the tale of Miffy going to bed and dreaming that she is the Queen of Rabbits ruling Rabbit Land! It's a charming tale, touching on what the Queen might do day to day, illustrated with the iconic Miffy illustrations which we know and love so well. We all enjoyed the story, and ended our celebrations with cake! Miffy has also launched a brand new website, perfect for after school fun and games, do take a look www.miffy.com and let us know what you think! Happy Birthday Miffy!
Disclaimer: We were sent some Miffy Goodies to help us celebrate Miffy's Birthday. All thoughts, images and opinions are my own.
You May Also Like
22/09/2021
25/03/2019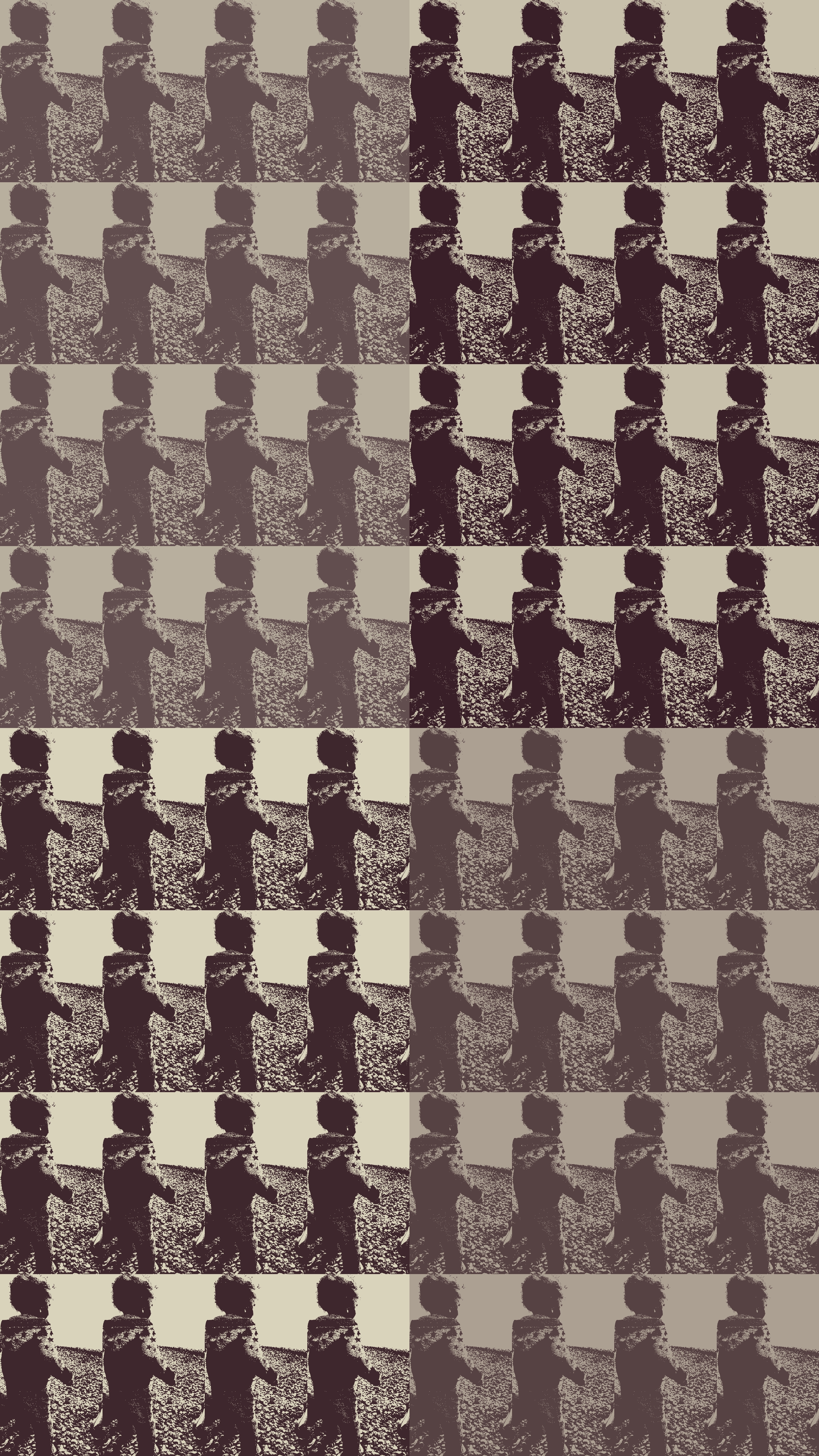 22/05/2019