Christmas with Godiva – Luxury Chocolatier
08/12/2015
Christmas chocolates should be special, especially if you are gifting them, and let's face it who doesn't love to receive chocolates at Christmas? Godiva are one of my favourite chocolatiers, I even popped into their shop in Bruges back in October! Their chocolates are beautifully presented, look fantastic and are delectably flavoured, making them the perfect gift.
The Godiva Christmas collection includes delicious truffles, boxed in a vibrant red and gold box and secured with gold ribbon, I love the subtle Christmas design on the box! The truffles are a mix of flavours, each distinct, rich and heavenly! Though I confess, I found the dark truffle a little bitter for my sweet taste. The speculoos covered truffle gives a real nod towards Godiva's Belgium heritage and was popularly received in our household!
Perhaps you'd rather give a gift which also gives a charitable donation? The Limited edition Meringue Collection donates to Breast Cancer Care for every box sold Godiva donate £. The chocolates are packaged in pink and gold, and look extraordinarily luxurious. Once opened there is a mix of chocolates inside the box, and each chocolate hides a piece of meringue in the centre. I wasn't too sure about meringue in chocolate, but the combination of dark chocolate, a rich ganache flavoured centre and the sweet meringue made them irresistible. I adored the coffee flavoured one, and I don't usually like coffee in chocolate!
Godiva also do a range of luxury Chocolate hampers to indulge in, they make the ideal gift for someone who adores chocolate! My personal favourite is the Gourmet Hatbox as it looks fantastic and the contents sounds divine.
Disclaimer; This is an honest review of chocolates received from Godiva, all thoughts and images are my own.
You May Also Like
18/06/2019
18/03/2020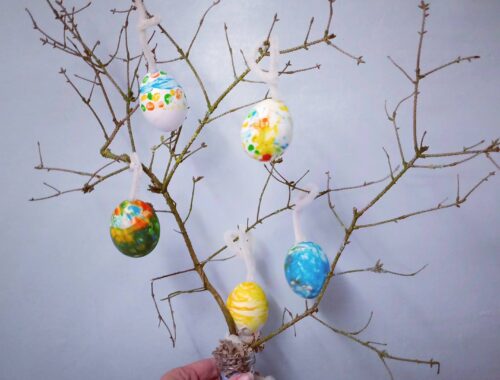 24/03/2021