Autumn Style from Long Tall Sally – Review
20/09/2015
Long Tall Sally's Autumn collection brings together a variety of textures, prints and fabrics to take you into Winter whatever your style.
Long Tall Sally asked me to choose my favourite pieces from this seasons collection to try out and let you know what I think! The pieces I've selected have a slight 70's feel, from the flares to the smock top, I'm really going retro, but this is so on trend this season! So, here's what I chose!
Crochet insert smock top, this is a really versatile piece! A really simple design with eye-catching crochet detail on each arm, and long tassels which hang from the neck line. I chose a size Medium and it fits really well!
I love jeans from Long Tall Sally as they always fit perfectly and wash really well! The flares I chose come in different leg lengths, I chose the shortest length – 34″ leg and are actually a little bit too long – I think my legs have shrunk over the summer! They are however a great length to wear with my favourite pair of heeled boots.
The fit, they are on the waist – ideal for my shape! They're really soft and comfortable to wear, definitely my favourite jeans at the moment!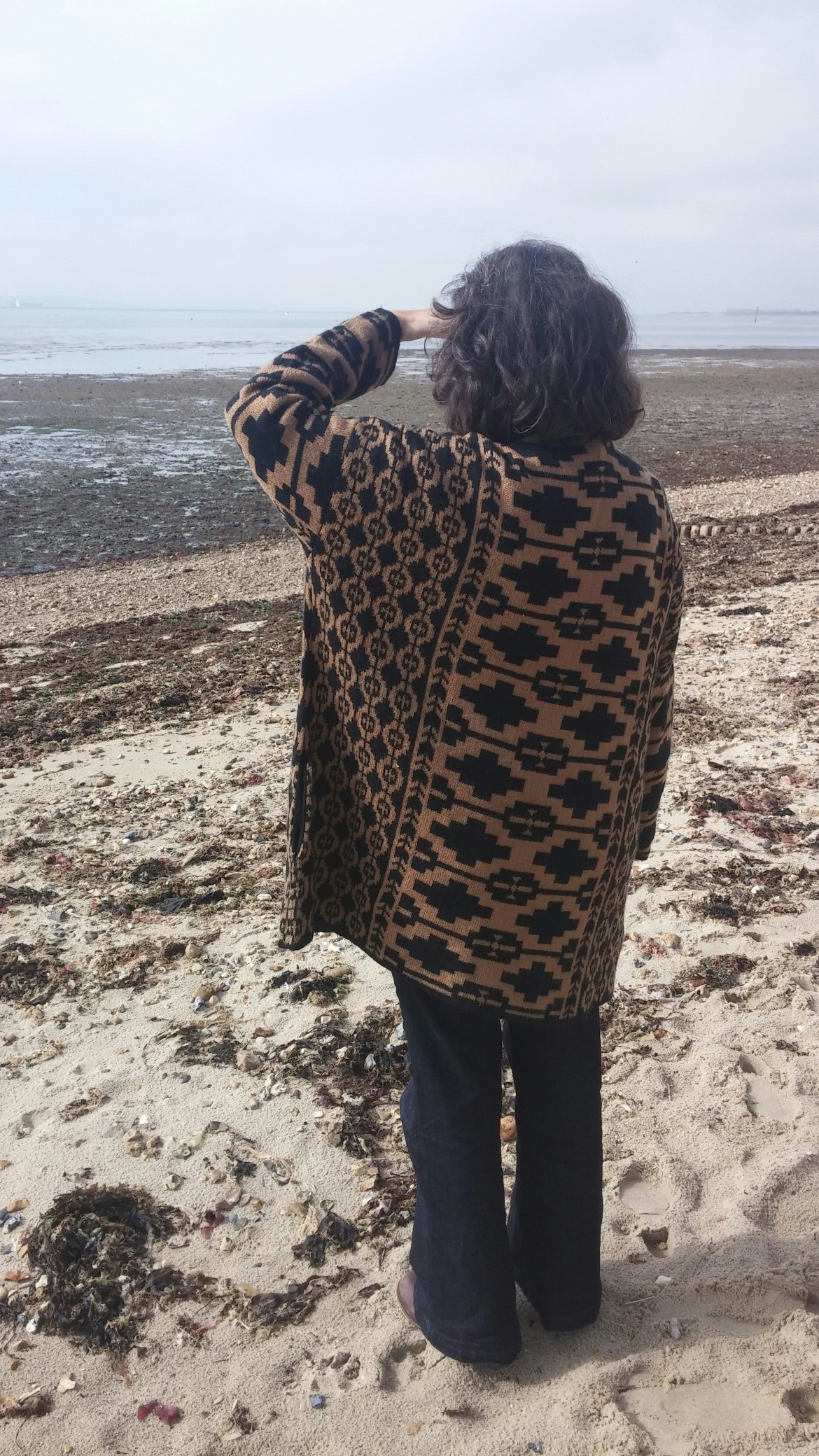 Navajo wrap Cardigan, chunky cardigans are my go to item in Autumn/Winter, I love the idea of wrapping myself up! Everything about the cardigan appealed to me, from the style to the colour and pattern! I ordered a size Large, I'm a size 16 so thought it was probably a good size choice, I do think however that I really only needed a Medium, as the Large is huge! It really is a baggy item, ideal from wrapping yourself into, but perhaps better suited to wearing with skinny jeans than the flares I've teamed it with!
What trends are catching your eyes this season? Let me know!
You May Also Like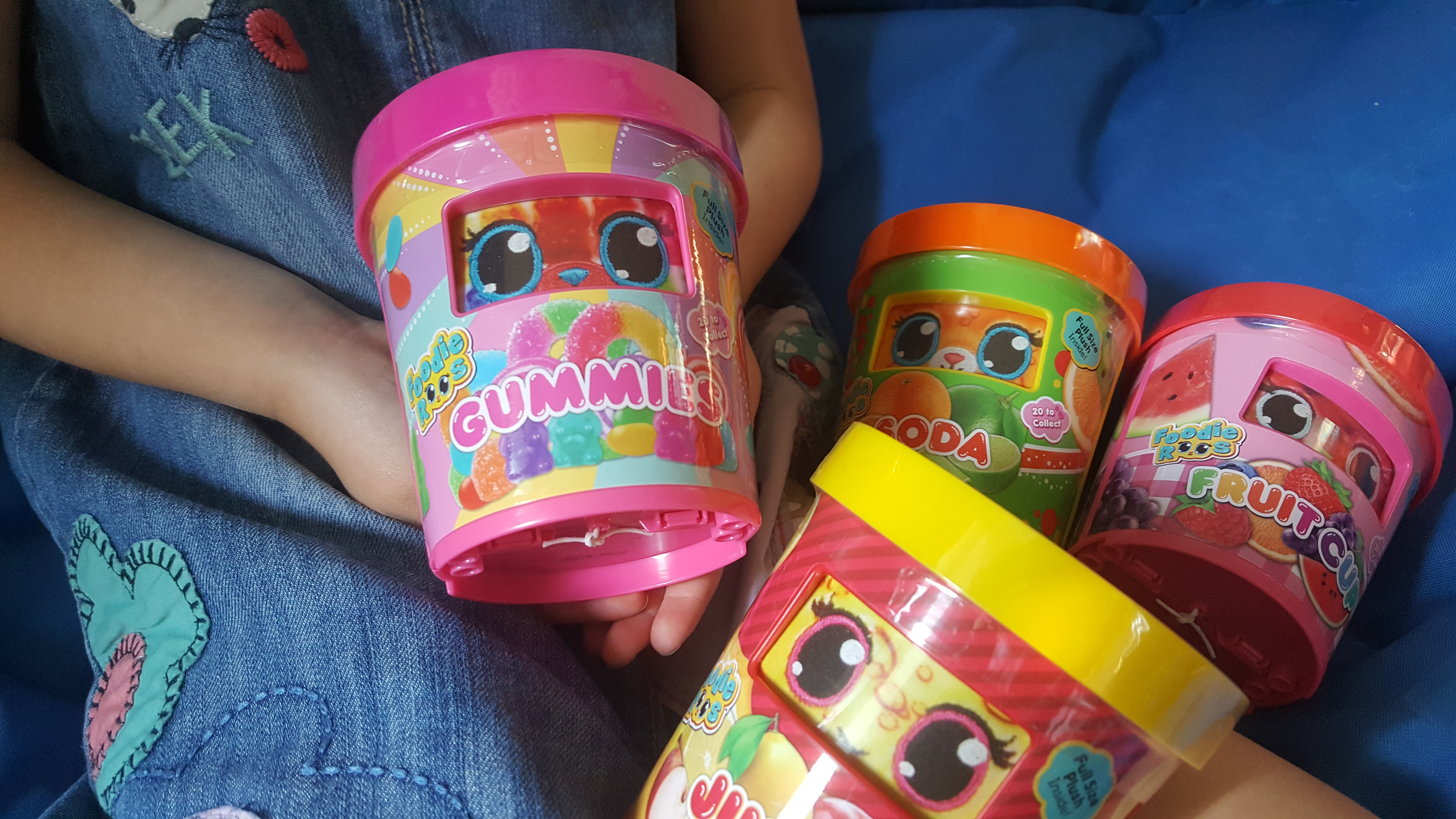 22/09/2019
25/10/2019
07/11/2019