Anyone for Croquet?
06/03/2013
The first sign of spring, cue Mr G checking the lawn mower and announcing it just about still works but needs fuel so he heaves it back into the shed and sighs as the mountain of junk goodies stashed in there avalanche into a heap on the floor. Gardening is over for the day, and we instead decide it's the perfect day to introduce the boys to Croquet. We were sent a fabulous set from Garden games, have a look at their range of croquet sets, it's quite an impressive range!
Flamingo NOT included!
If you've never played croquet, it really is a great fun family game, however does need close supervision as the balls are wooden and the mallets are very heavy to! I hasten to add, there are no flamingos included or required as part of the game, Boo was very keen to point out that Alice in Wonderland played croquet using Flamingos and so he wanted one in the photo!
Setting up the game was the hardest part, and our course is not accurate but it suited our requirements! Boo enjoyed helping knock the hoops into the ground with the mallet which comes as part of the set.
Boo quickly learnt how to hit the ball, and was quite a good shot!
The boys are very competitive and we soon had a few disputes about un-sportsman like behaviour.
When he thought E tried his best to shuffle his ball closer to the hoop!

This is a great quality croquet set, even the storage bag is very strong and has a great carry strap attached, ideal for taking the set to visit friends or relatives! Although they recommend a fairly large lawn for the playing field, you could play in a much smaller area, as long as the lawn is flat! We will certainly be having lots of fun this summer playing croquet, and if we manage to lose any bits we can buy croquet set spares easily to!
A huge thank you to Garden Games for sending us this fabulous set to review and being patient with us while we waited for the garden to dry/thaw out!
Ms G x



You May Also Like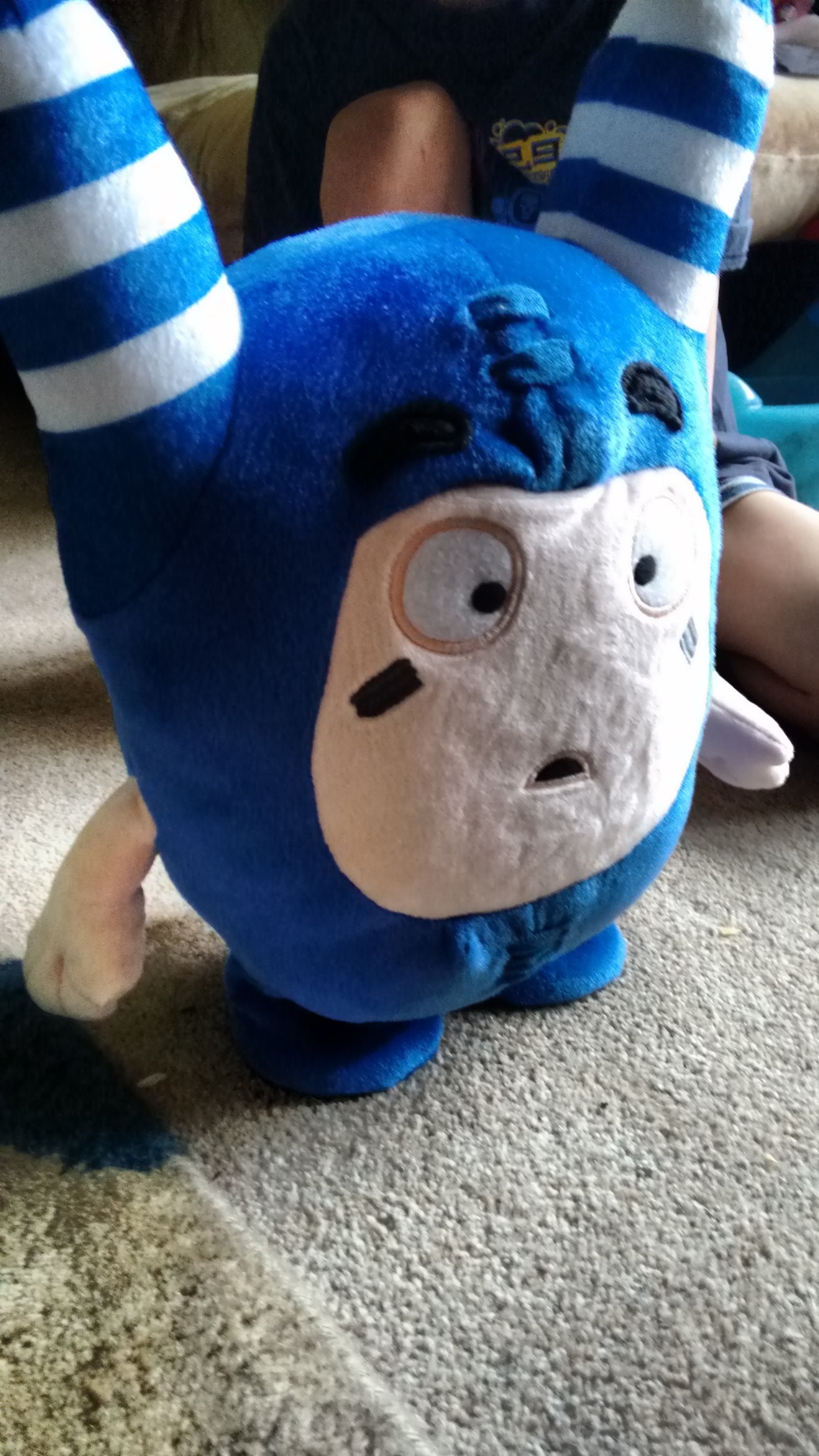 03/11/2016
22/07/2016
25/03/2021