3 Simple Tips for a cosy living room this winter.
29/08/2015
With a very Autumnal feel to the air, my thoughts have turned to making my home feel cosy in preparation for the long winter evenings approaching. Over the summer chaos has set in, and toys, books and general chaos has spread through the house. With September heralding the return to school, I use it as a time to start afresh, decluttering and renewing our home. September each year is spent changing over "summer" curtains for thicker, brighter coloured "winter" ones, and making a few small changes to our living room to make it really ready for cosy nights in.
So, I thought I'd share my top 3 simple tips to create a cosy living space;
Candles.
Each Autumn I invest in a new candle, I opt for a big scented candle with a cinnamon based fragrance. I love Yankee candles, as the jars are attractive and they have lots of fragrances to choose from. Burning a candle once the children have gone to bed makes the living room feel a bit more like a grown up space, and definitely helps make the room feel cosy!
2. Rugs.
We have a wooden floor which is quite cold under foot, in winter a luxury rug makes the room look and feel warmer! A rug can also make a wonderful centre-piece to a room, a focal point to build your room around. I've been looking at getting a new rug this year, and Rug Mountain have a great selection of designs on offer, from sheepskin rugs to modern geometric prints, there is something to suit every taste. I adore this design, as it reminds me of a Klimt painting;
Though I'm fairly certain I would then need to replace curtains and cushions as well as the colouring wouldn't go with anything we currently own! It is spectacular though!
3. Throws.
I have a love hate relationship with throws, too many and the room looks like it is covered in dust sheets! However, select one or two carefully, and use them thoughtfully and they can serve a practical and aesthetically pleasing purpose too! If throws really won't work as part of your room design, and you lack storage consider storing them rolled in a wine crate, or log basket – yes I'm a huge fan of adding a little rustic flavour to my home!
Do you update your living space for Winter? What do you do? Do leave a comment to let me know!
Disclaimer: Collaborative Post.
You May Also Like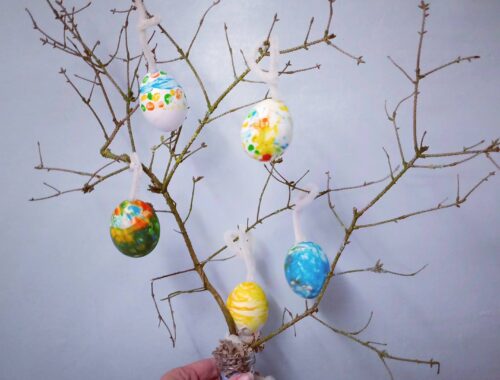 24/03/2021
17/09/2018