Travel and adventure.
11/09/2018
Like many people, I have a list of things I'd like to do. It's not a bucket list exactly, actually it seems to grow as soon as I cross something off! I have two main aspects to my list, first travel, and secondly a broad "do more activities"!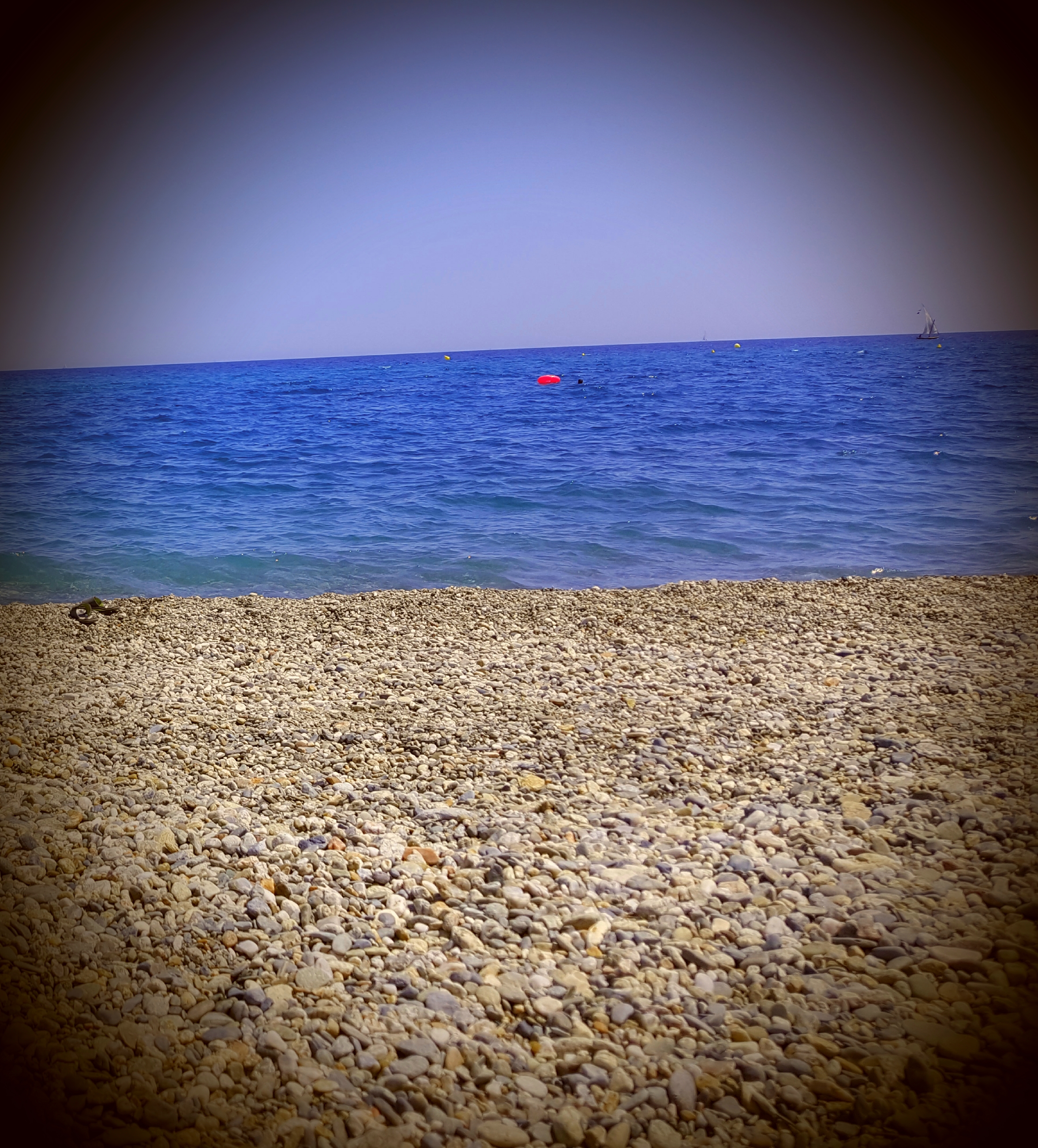 Picture Perfect Places to visit
Travel is something I have not done nearly enough of! I have turned down so many chances to travel, and now I'm desperate to visit some of the places I've missed out on visiting over the years.
I want to visit some beautiful places, some UNESCO heritage sites. Oh, and of course walk on beautiful beaches! I would love to fill my Instagram up with beautiful photos of places I've visited. I've actually started a list of places I might like to visit after looking at https://www.destination2.co.uk/
1. Phi Phi in Thailand, boasting beautiful beaches with white sand and aqua blue sea, it just looks tranquil! The perfect place to relax!
2. Grenada – the turquoise sea is enough to make me want to head off on the next plane! There's something quite romantic about the long sandy beaches I see photographed in Grenada!
3. BUT.. Currently at the top of my list of places to visit is Venice. There's something I find enchanting about Venice. Perhaps it's the idea of riding in gondolas, or the dramatic architecture? I have visited Venice once a long time ago, and it is calling me back!
Getting Active
I know a lot of people decide to physically challenge themselves. I can't see me running a marathon, and as I can't even ride a bicycle there's no fear of wanting to do a cycling challenge! Actually learning to ride a bicycle is on my to do list, although last time I tried, my children laughing at me did nothing for my confidence!  I do however want to try out lots of different activities which I have shied away from in the past. Climbing is something I have been meaning to try out since I was 19, and never got around to it! I have visions of going somewhere like New Zealand and learning to climb there, but can you do that? I'm not sure. I'd also like to try scuba diving –  that is on my to do list for if I ever make it to Grenada!
Do you have a list of places you'd love to visit?
Collaborative post.
You May Also Like
08/10/2019

26/01/2016