Little Tikes Competition to WIN 1 of 20 Trikes!
28/04/2016
Getting outdoors we all know is great for all the family, but toddlers are often difficult to enjoy time with outdoors as they get bored in their buggy, but can't walk well enough to do without it. The Little Tikes Trikes are perfect for taking on a fun family day out, they recline so enable your little one to have a sleep and have a great sunshine shade to protect them from getting too hot. Little Tikes teamed up with some parents who have tried the trikes out, and they have had some fabulous looking adventures, the trikes are designed to grow with the children, from 9 months up to 36months!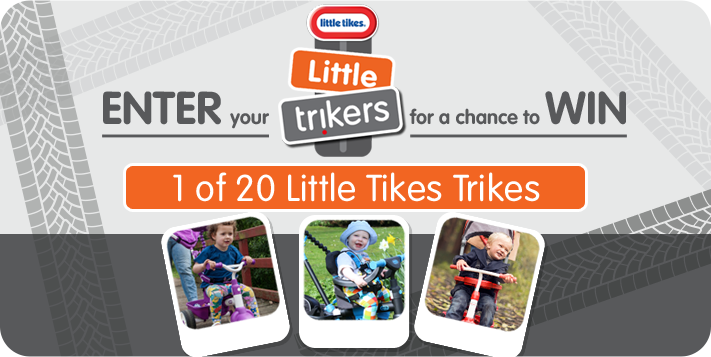 Little Tikes have launched a competition to WIN 1 of 20 trikes, just in time for summer! If you have a child aged between 9 months and 36months, get outside and take a photo of them having fun! Why not take them on a micro adventure at your local park, or on the nursery run? It might be an adventure in your garden, or splashing in puddles on the way to visit a friend, just snap a  photo and read all the details over at www.facebook.com/littletikesuk! Good Luck!
You May Also Like
13/07/2019
12/05/2019
25/08/2019