How I'm preparing for unexpected bills in 2019!
20/12/2018
Disclaimer: Collaborative Post.
I'm sure many of us have been there, it's half way through the month, two weeks until pay day, and something needs paying for. Last month, my car decided to breakdown, it's the first time it has ever let me down. I've got a bit complacent. I'd not allowed for a garage bill, and it was mid way through the month.
This got me thinking, how can I deal with an unexpected bill better in 2019?
Savings
For 2019 I'm going to start transferring the pence balance of my current account into my savings every day. I'm hoping this will be an easy way to save a small amount over the year without noticing. Of course if you can save regularly, then it's worth looking at a site which compares saving accounts to make sure you get the best rate. I'm hoping by June I'll be able to do this, but I don't want to commit to it just yet!
Look at spending.
Direct Debits are great, no more trying to remember when to pay what! But, unless you check up on what you're paying and when, it is easy to end up paying for things you don't necessarily want or need! So I need to be doing a direct debit audit.
I know that keeping a spending diary really helps me to stay on track and see where I can cut back on spending. For example, I have a tendency to pop to the shop for milk, but then I pick up a packet of biscuits too. By identifying this small (but expensive over a year..) habit, I now only take cash in to buy milk, therefore avoiding overspending.
Budget
Budgeting for key events is really important. So I'm going to start saving now for next Christmas! It sounds silly but it really will make a difference next year. Ridding myself of a weekly coffee shop visit for the year and that's roughly £120 for Christmas next year.
I need to start a budget for the unexpected, or in other words I need to start a car repair fund! Of course sometimes you can't plan for something really unexpected, especially if it is on top of another unexpected bill. There are times when borrowing the money to pay for a repair or eg. replacement washing machine may be an option. Some lenders consider those with bad credit, though it is best to try to improve your credit score. I've been trying to improve mine using a credit score checker.
Remember, if you're worrying about debt, seek confidential advice from a debt adviser.
You May Also Like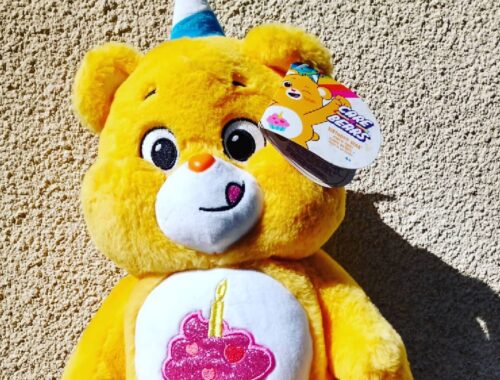 15/05/2021
25/08/2019