7 Camping Holiday Mistakes.
03/09/2015
Having been back from our holiday for about a week, I've had time to reflect on events, and create the list of camping holiday errors I don't plan to repeat!
Yes, you read that right, Vango, I love you dearly, but your airbeam extension was an epic fail. We'd have had more luck using an inflatable dinghy to attach to the front of the tent than we did attempting to make your airbeam stay erect!! Lesson.. Never take new untested equipment with you!
3 of us ended up sleeping on the floor after magic bed deflating over night.. Lesson? Test the beds before you go, and make sure you either fix the punctures or throw them away.. DO NOT PACK THEM BACK AWAY READY FOR NEXT YEAR (again!).
Seriously, a traditional travel cot is not our friend. Travel cot = huge = takes up half the space in the boot. OH, then there's the travel cot mattress.. this takes up as much room as a child. Lesson? Buy a new bigger car (or perhaps a van?!) OR replace travel cot with swanky (expensive) space saving travel cot (the latter option is probably most sensible).
Yes, you may be right, last time you went camping it was really hot, but this time it's cold, REALLY cold. Forgetting to bring your own warm layers (not even a single jumper..) is a seriously bad idea, what were you thinking?!! (OK, that should read: What was I thinking..)
Well, I bought and was impressed with Incognito, great for keeping bugs away, but useless at keeping the ants away! We had daily infestations of tiny ant armies. Even with all food contained safely in our cool box, the ants continued to attack finding great interest in our after sun lotion. Lesson?! Don't pitch on an ants nest..though our entire pitch was dedicated to ants nests..so I'm not sure what the lesson really was!
Storing your carefully ironed clothes in a suitcase may seem like a great idea, but not when you have a 4 year old who likes to play "packing". Cue clothes dragged around tent and left in a heap in a corner of the tent. I then realised all the other happy campers had clever storage for their clothes, and none were living out of a suitcase/floorobe. Lesson.. rethink the storage before our next adventure!
Lesson.. do not believe Google maps that you can get from x – y in 1 hour, you can't. We had a lovely stop-over, and 2 hours in completely the wrong direction.. oops.
Have you had a holiday fail? or perhaps an idea to stop us making the same errors again? Let me know!
You May Also Like
07/09/2019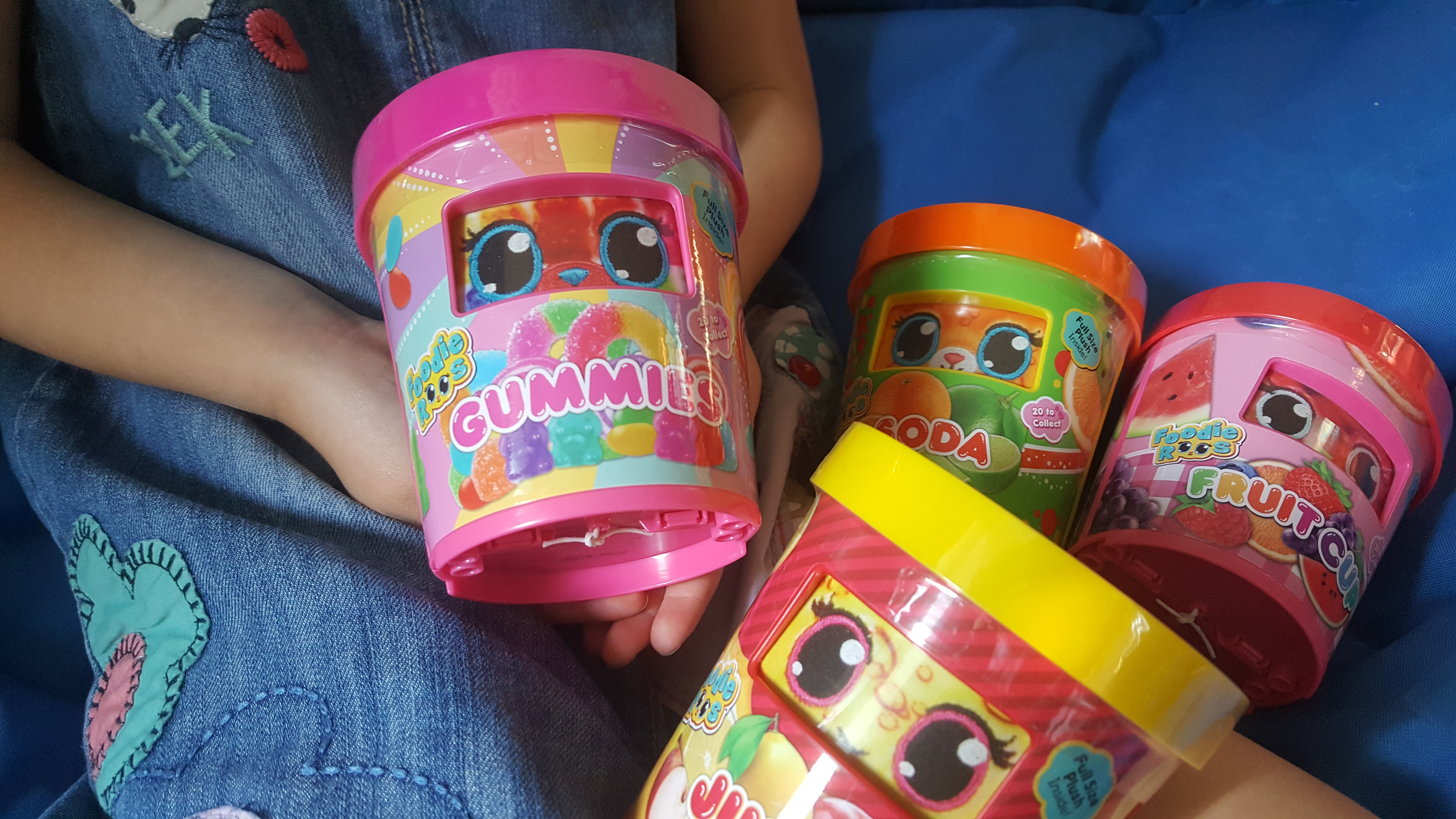 22/09/2019